Welcome to your new adventure in the underwater world!
Diving is easier than you think!
Discover a new hobby and dive into another world!
Under the guidance of our SSI instructors, you will learn the first skills to take a first look at the world under water.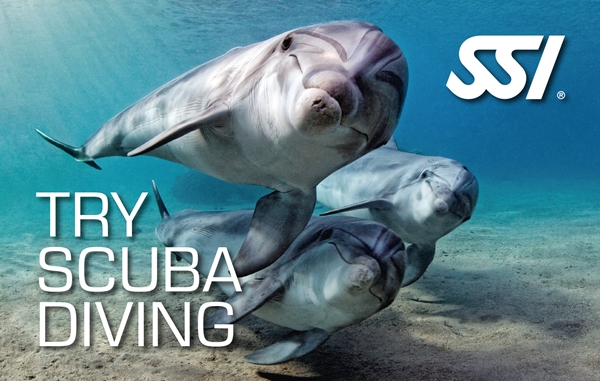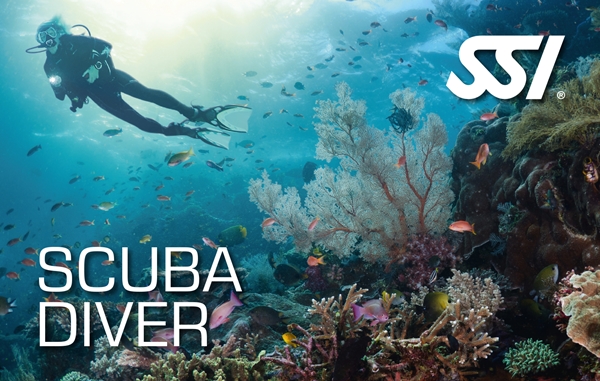 The SSI Scuba Diver program is perfect for those who don't have enough time to complete a full Open Water Diver program in one place and works out to roughly the same time as the first half of the Open Water Diver program.
The SSI Open Water Diver certification is recognized worldwide and after successful completion enables you to dive independently with a diving partner and to borrow equipment from all diving centers.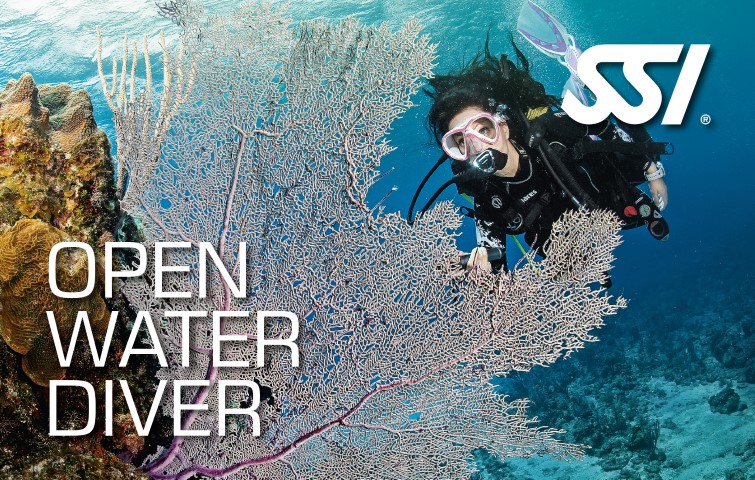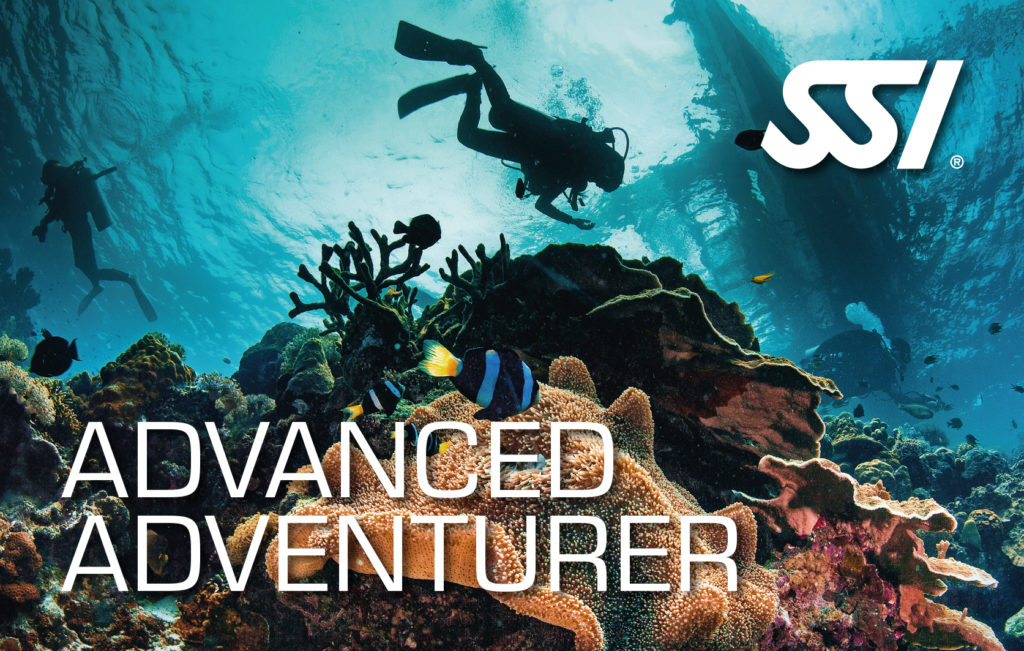 Continue your adventure! To start with the special courses is very easy. Immediately after the Open Water Diver course you have the opportunity to continue your training with the SSI Advanced Adventurer.
Advanced Open Water Diver
The level of an SSI Advanced Open Water Divers is unique in its level of knowledge and diving experience. You have successfully passed your 4 SSI specialty courses and have at least 24 logged dives. Then you will receive your SSI Advanced Open Water certification from Octopus Garden.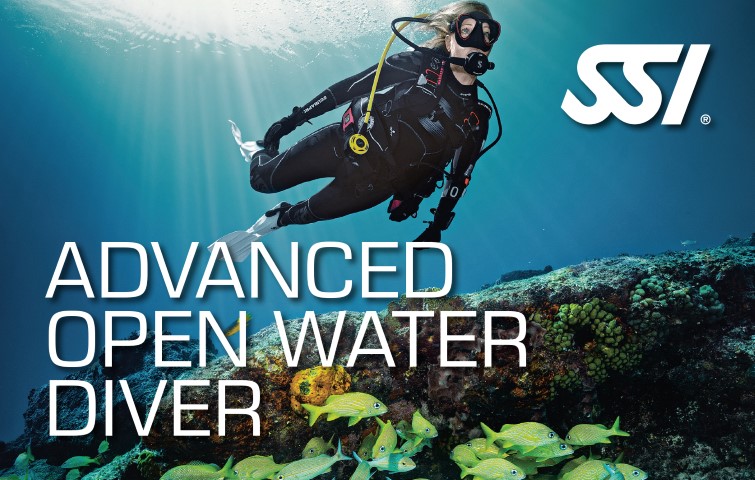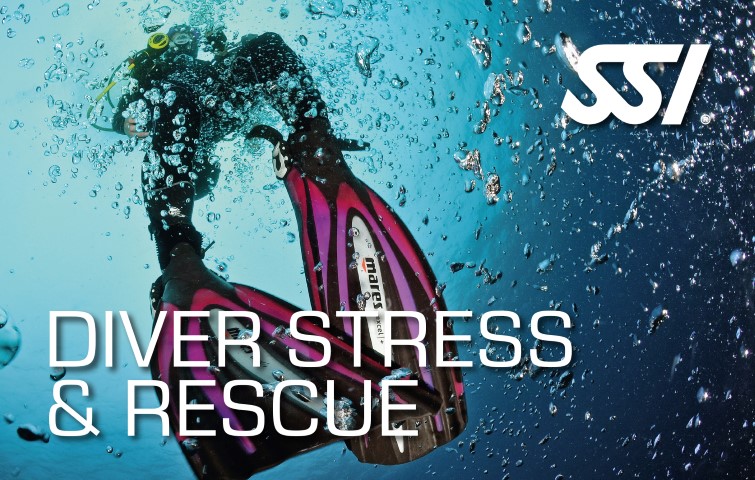 The SSI Stress & Rescue course focuses on practical experience, preventing, recognizing and solving problems above and below water. Recognizing stressful situations and acting correctly are practiced in scenarios and makes you a confident and safe diver.
Your efforts will now be rewarded. You have successfully passed your 4 complete SSI special courses and the Stress & Rescue course.
You will receive your SSI Master Diver certification from Octopus Garden.