Deep diving – a very special challenge. Diving at depths beyond the 30 meter line – who would not like this? It is absolutely necessary to have the right knowledge to perform deep dives safely.


Diving on wrecks is diving in the past. It is a fascinating experience to dive wrecks, exciting and quite dangerous – but with the right training wreck diving will become a great adventure.
Do you ever wonder secretly how your instructor always manages to find the way back to the exit or boat? ' If so, then the SSI Navigation Course is exactly what you need to solve this ' mystery '.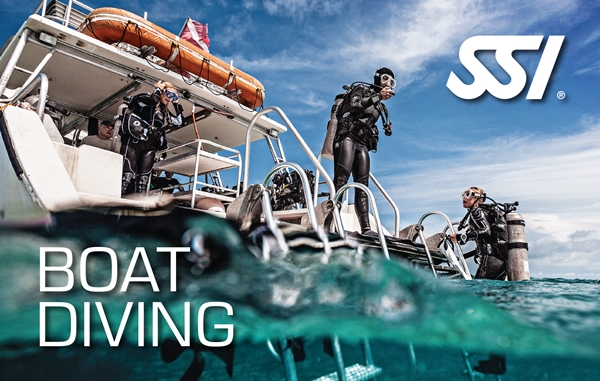 In SSI Boat Diving Course you will learn everything about the proper procedures for diving from boats. The 2 dives required for the specialty you can perform ideally on site because we organize boat trips regularly on a daily base.
'Have you ever dreamed of having longer no -decompression limits to take pictures or to explore a wreck ? Or you might want more security in terms of decompression diving ? ' Nitrox allow you just that.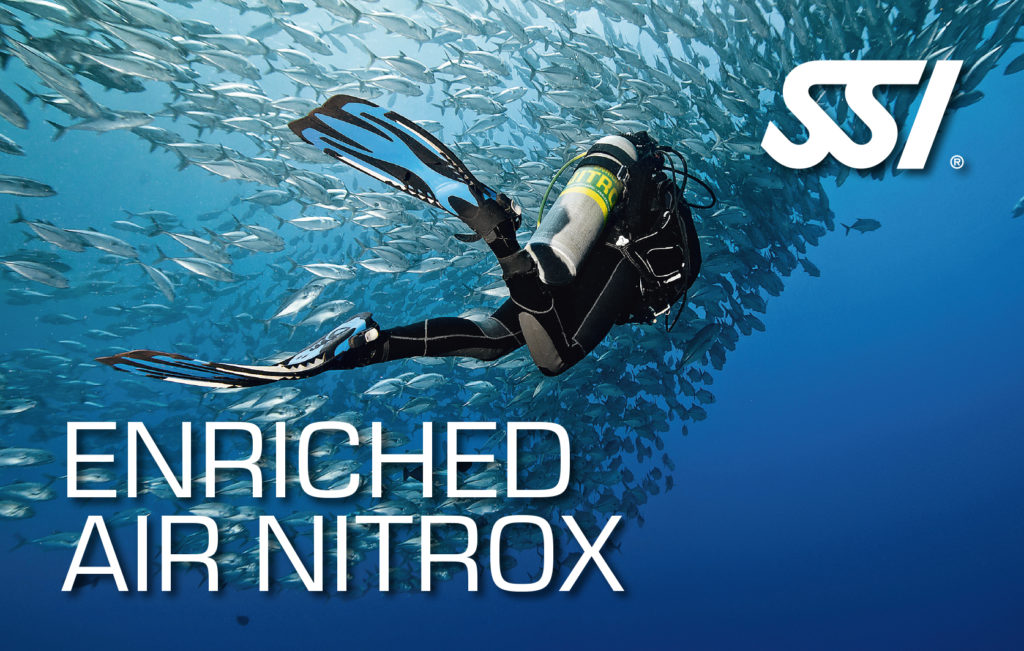 In SSI Night & Limited Visibility course you will learn to dive at night or reduced visibility and the handling of your specialized equipment for night dives . In addition, you will learn everything about the preparation and planning of your night dive and the rules of conduct.
Discover the fascination of caves & caverns. With the right training, you will enter a new breathtaking world of underwater adventures. This program offers you the necessary knowledge and skills to plan and carry out independent cavern penetration dives within the daylight zone at depths of less than 30 meters.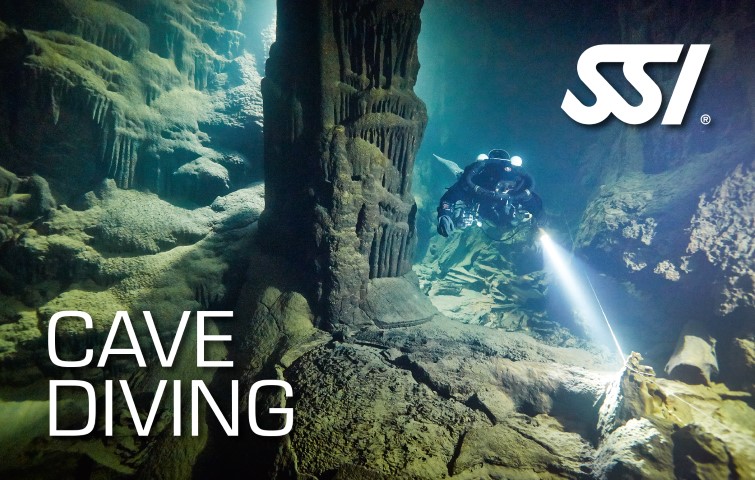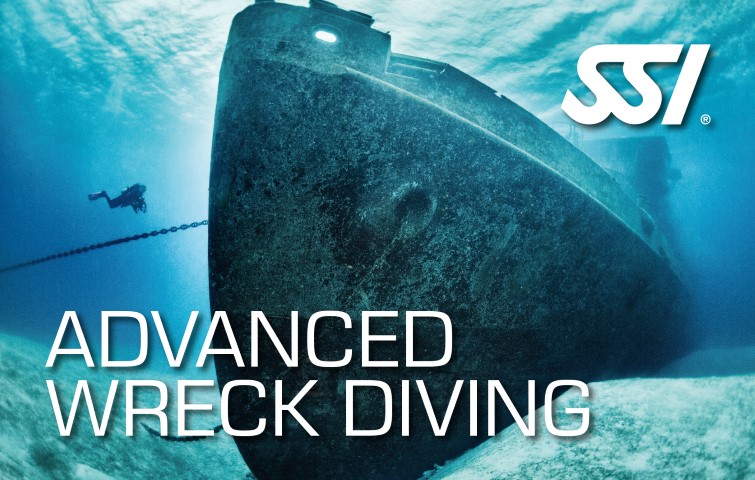 This program provides you with the knowledge and skills required to plan and conduct independently limited penetration dives in wreck overhead environments.
The React Right Emergency Program consists of the following basic components: initial assessment, use of first aid and CPR, stabilization techniques and includes two optional components: oxygenation during diving emergencies and basic knowledge of the AED / defibrillator.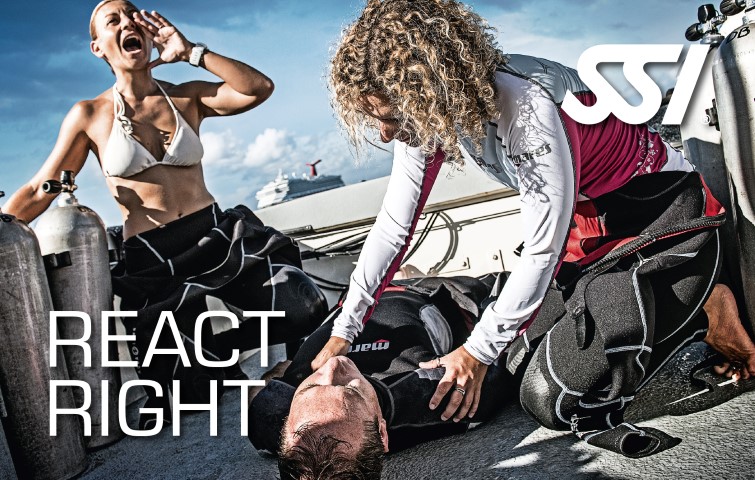 More specialty courses on request