your German diving center and training academy in Malta
Malta is the best travel destination for divers in the Mediterranean. No other country in Europe offers such a wide variety of leisure activities such as diving, surfing, climbing or mountain biking as well as 7000 years of history and culture in a Mediterranean atmosphere.
The island boasts the top diving destinations in Europe.
With more than 55 dive sites with underwater visibility of up to 50 meters, you can have fascinating underwater adventures in caves, wrecks and breath-taking underwater landscapes.
At Octopus Garden environmental protection and our oceans are important to us.
Together we protect our seas.
Octopus Garden your German dive center and training academy in Malta
Octopus Garden welcomes you to the team.
We invite you to dive with us and get to know the fascinating underwater world around Malta and Gozo.
Octopus Garden Diving Centre is the leading German diving school in Malta and an SSI Instructor Training Centre with over 30 years of professional experience. Located in the northeast of the main island of Malta, the centre's sheltered location in the Gillieru Harbor Hotel in St. Paul's Bay is the ideal starting point for relaxed diving experiences.
The familiar atmosphere, the high standard of training, the equipment and the dive execution allows you to enjoy a relaxing holiday and great experiences. With our boat trips from our own jetty, we visit the best diving spots with wrecks, grottos and reefs and dive in ideal conditions around Malta, Comino and Gozo.
Octopus Garden Diving Center is the leading German SSI diving centre and diving academy. We offer various diving courses from the SSI organizations as well as the possibility to rent high-quality equipment from leading brands such as Aqualung, Bare and Mares that can all be purchased at our dive shop.
We are also happy to help you organize your diving holiday in Malta and plan your vacation. Choose the right accommodation for your diving holiday in Malta from an abundance of hotels or holiday apartments. We are your competent and friendly contact for your diving vacation.
We look forward to seeing you and welcoming you in Malta – Your Octopus Garden Team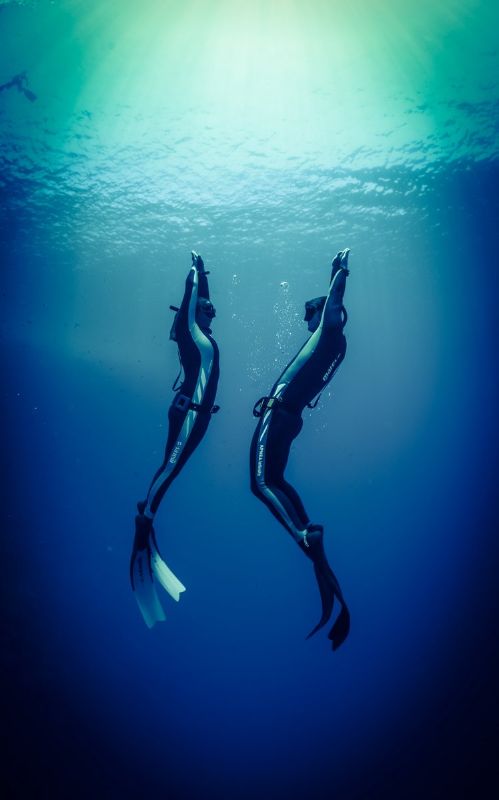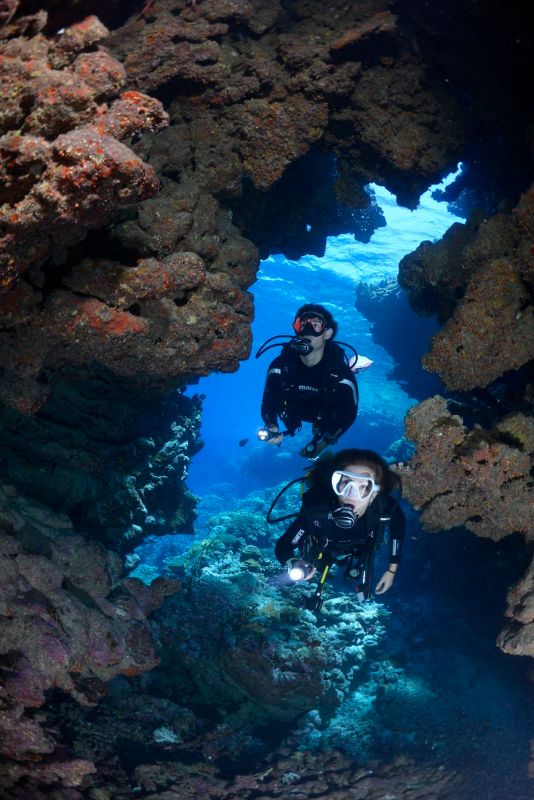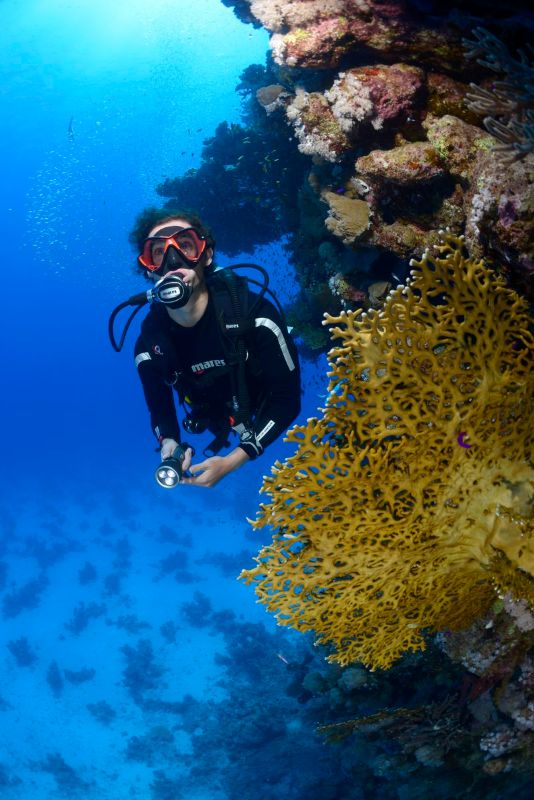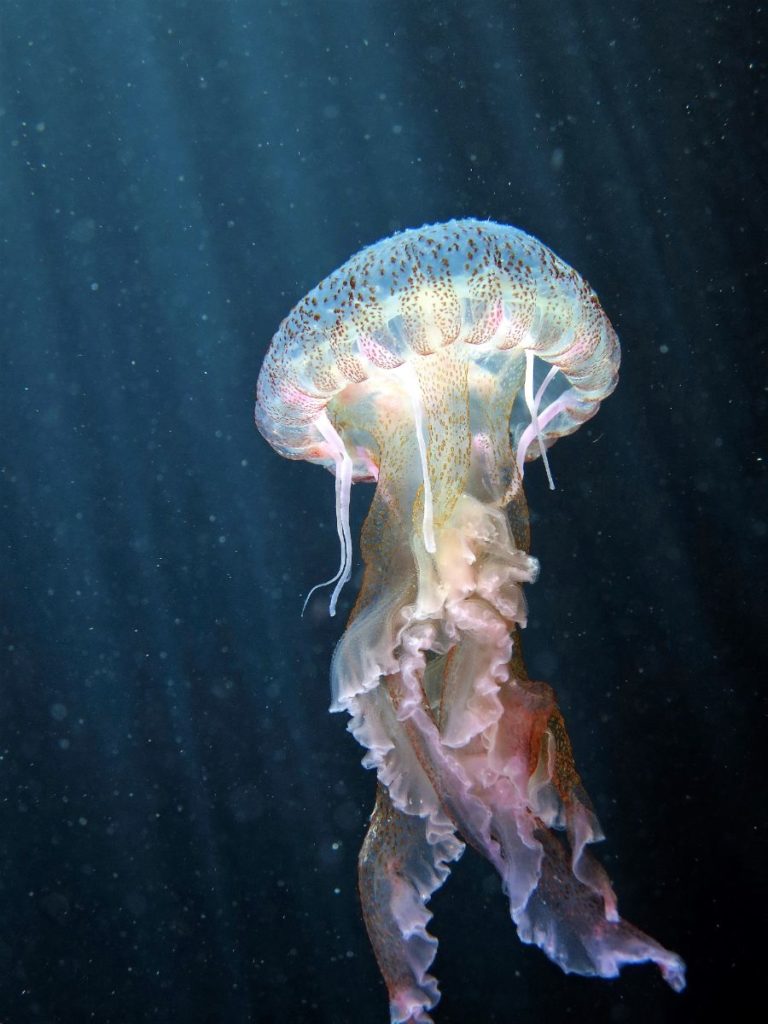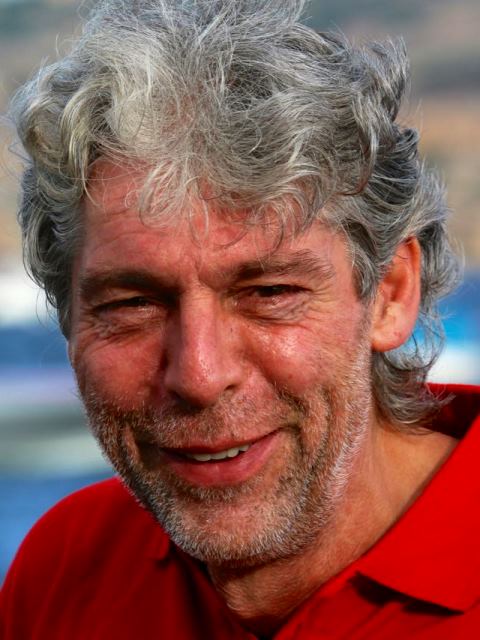 Udo Türscherl
Senior Director
Instructor
Diving since 1986
In 1990, a German diving instructor by the name of Udo Türscherl decided to dedicate his life to his passion for scuba diving and ended up founding the diving school Octopus Garden in Malta.
Since 2016 the base has been managed by Jürgen Hinsen & Marcel Klink who also share this passion for diving. Udo remains a prominent figure at the dive centre, overseeing and continuing to be an integral part of Octopus Garden.
Our Octopus Garden diving team wants to offer its guests not only high standards, safety and quality, but also a familiar atmosphere during their diving holiday. This has been the case for over 30 years.
With this successful concept, Jürgen & Marcel are now continuing this tradition at the diving centre in the Gillieru Harbour Hotel in St. Paul's Bay.
Many divers and their family members have visited Octopus Garden time and time again over the years, and are always welcome. Our competent diving instructor team actively supports both divers and family to ensure the day is enjoyable for all.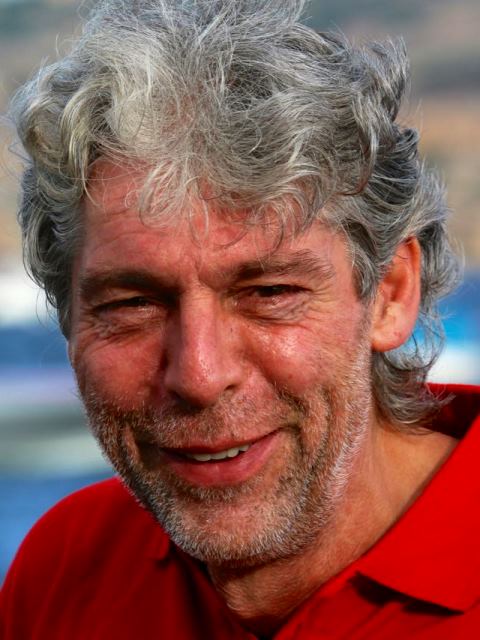 Udo Türscherl
Senior Director
Instructor
Taucht seit 1986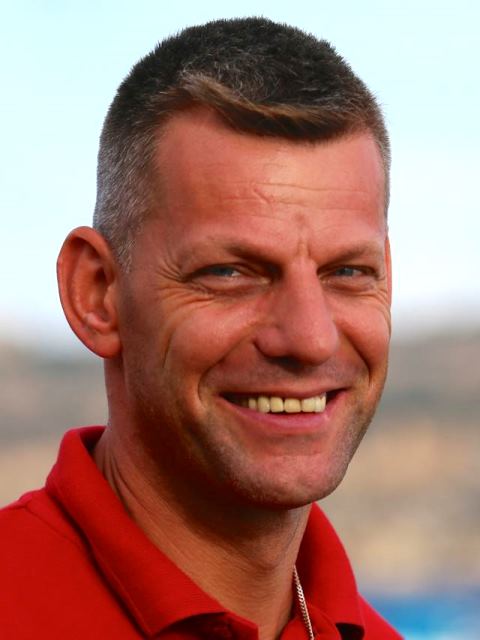 Jürgen Hinsen
Director of Diving
Instructor Trainer
Taucht seit 1986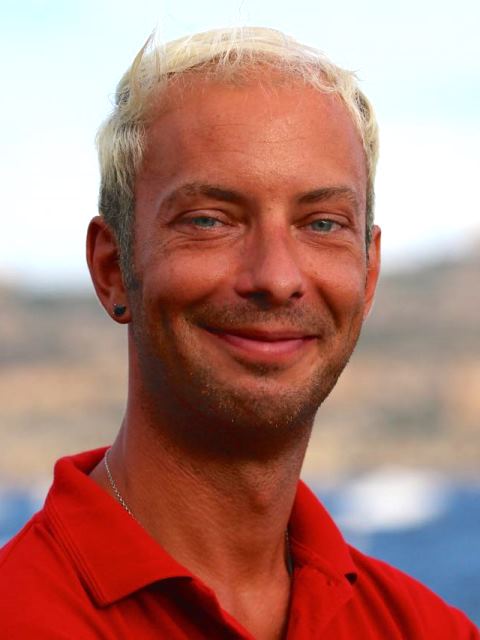 Marcel Klink
Company Director
Assistant Instructor Trainer
Taucht seit 2004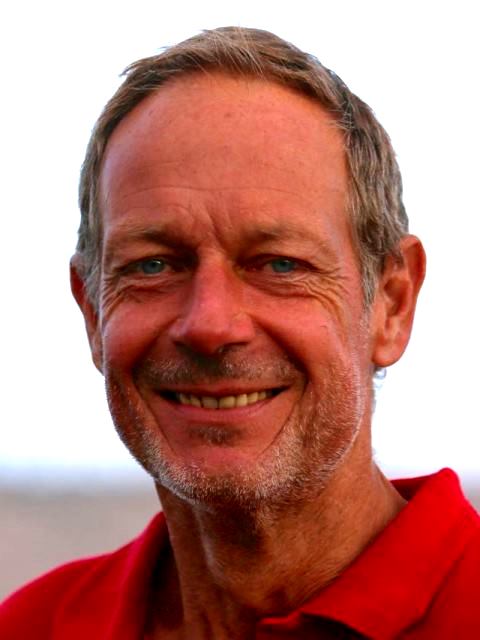 Uwe Vogel
Tec-Fachbereich
Instructor
Taucht seit 1992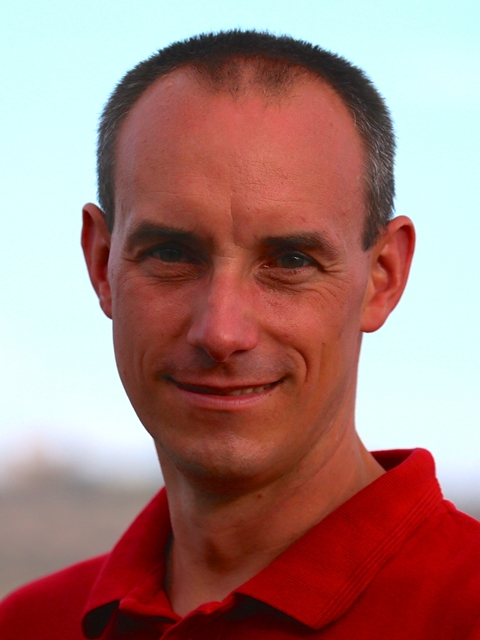 Guido Bertram


Assistant Instructor
Taucht seit 2014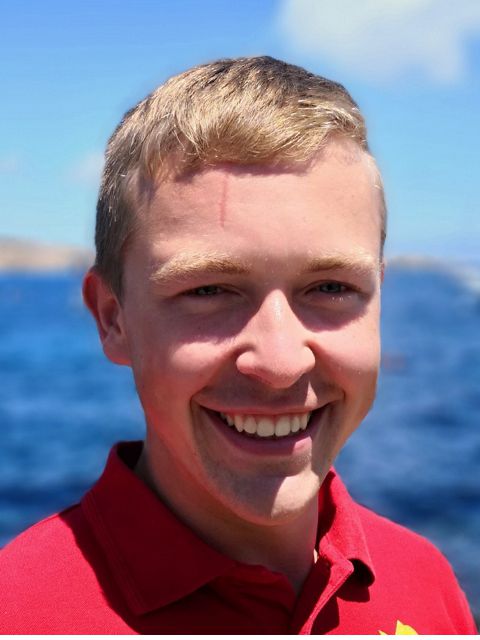 Maurice Burow


Divemaster
Taucht seit 2016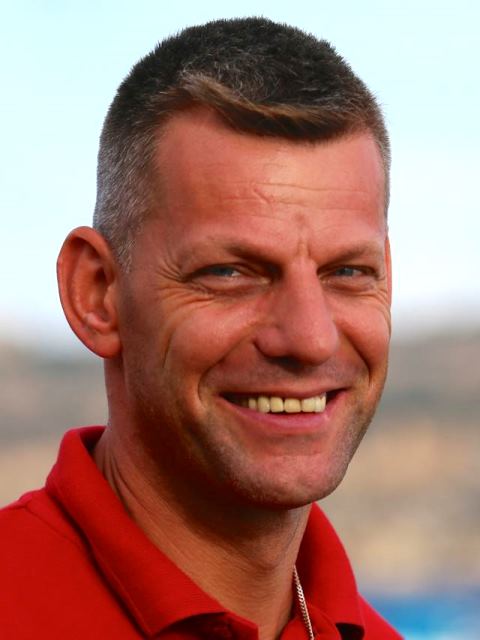 Jürgen Hinsen
Director of Diving
SSI Instructor Trainer
Diving since 1986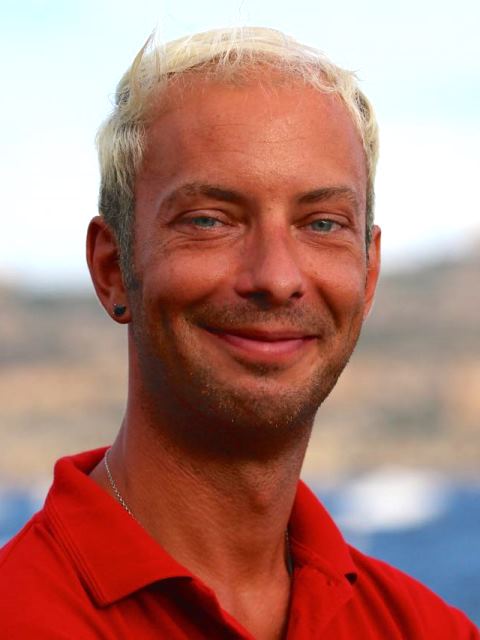 Marcel Klink
Company Director
SSI Assistant Instructor Trainer
Diving since 2004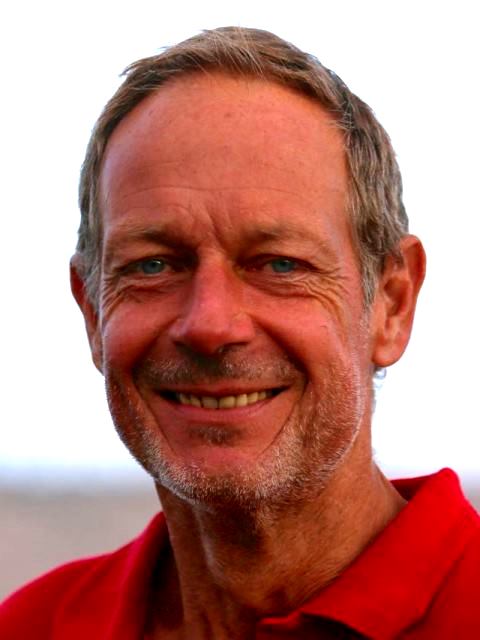 Uwe Vogel
Tec-Section
SSI Instructor
Taucht seit 1992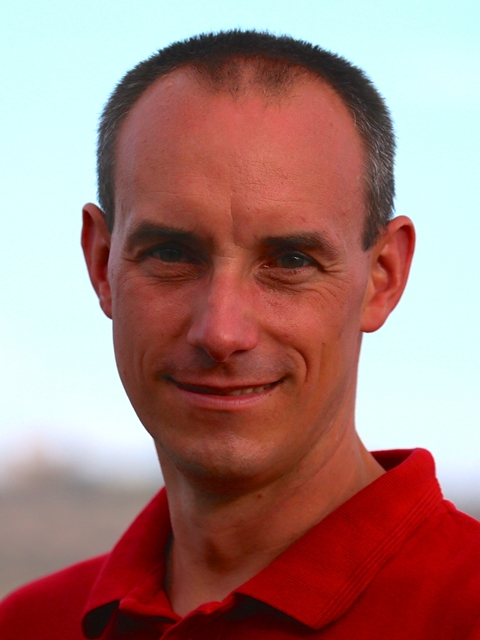 Guido Bertram


Assistant Instructor
Taucht seit 2014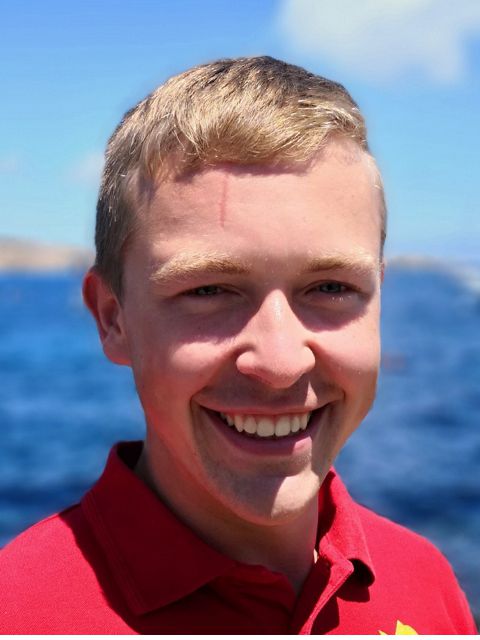 Maurice Burow


SSI Instructor
Diving since 2016
Malta offers much more than unforgettable diving experiences.
Visit Valletta, the Maltese capital city and European Capital of Culture 2018, follow the steps of the Knights Templar in the "Quiet City" Mdina, stroll in the fish markets of idyllic Marsaxlokk, visit the Blue Lagoon of Comino or the neighbouring island of Gozo – one vacation is hardly enough for that alone.
In our dive shop you can find a wide range of diving gear from leading manufacturers such as Mares, Aqualung, Beuchat, Cressi or Bare. Many of these diving products are cheaper in Malta.
Do you need a new mask, fins or a wetsuit? Then you will definitely find something suitable with us. If your size or a certain model is not available, we can get it for you within a very short time.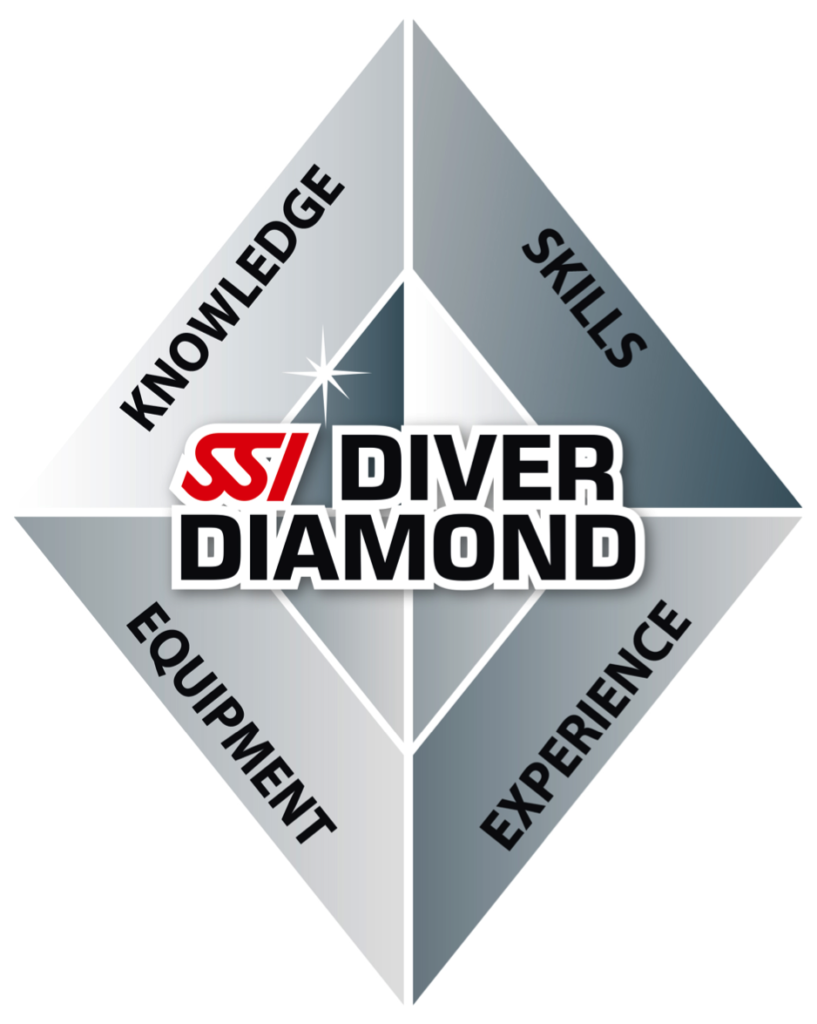 At Octopus Garden, the safety of our diving guests always comes first. We have developed our own safety standard that goes far beyond regular diving regulations. The Octopus Garden Safety Concept guarantees the highest safety standards.
Our German and English-speaking team is highly qualified on all levels, from the guide to the instructor trainer, and we place great value on constant training development. Our team includes trained first aid instructors, paramedics and lifeguards.
This plan guarantees safe dives for you. It includes guidelines for both employees and our diving guests and also includes safety standards for training, equipment, boats and machinery.
SSI Diamond Instructor Training Center
The SSI DIAMOND status distinguishes SSI Dive Centres that work particularly professionally and with stellar role models.
The following attributes are taken into account in the award:
PHILOSOPHY AND ETHICS, QUALITY ASSURANCE, TRAINING, CUSTOMER SERVICE and EXCITEMENT FOR DIVING