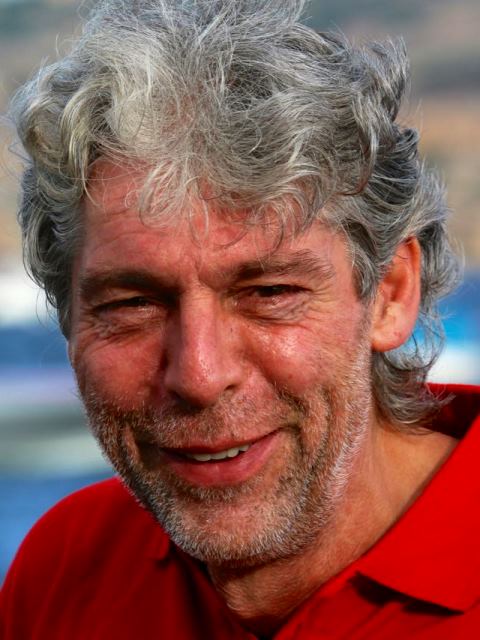 Udo Türscherl
Senior Director
Instructor
Diving since 1986
In 1990, the German diving instructor Udo Türscherl decided to dedicate himself fully to his passion for diving and to found the diving school Octopus Garden in Malta.
Since 2016 the base has been managed by Jürgen Hinsen & Marcel Klink who also live the passion for diving. Udo is still the good soul of the house and an integral part of Octopus Garden.
Our Octopus Garden diving team wants to offer our guests not only high standards, safety and quality, but also a family atmosphere during their diving holiday.  This has been the case for over 30 years.
With this successful concept, Jürgen & Marcel are now running the diving center in the Gillieru Harbor Hotel.
Many divers and their family members have visited Octopus Garden again and again and are always welcome.
Our competent German diving instructor team actively supports both.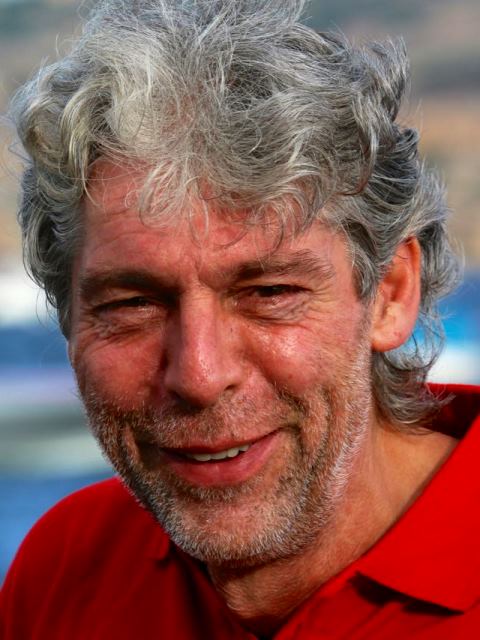 Udo Türscherl
Senior Director
Instructor
Taucht seit 1986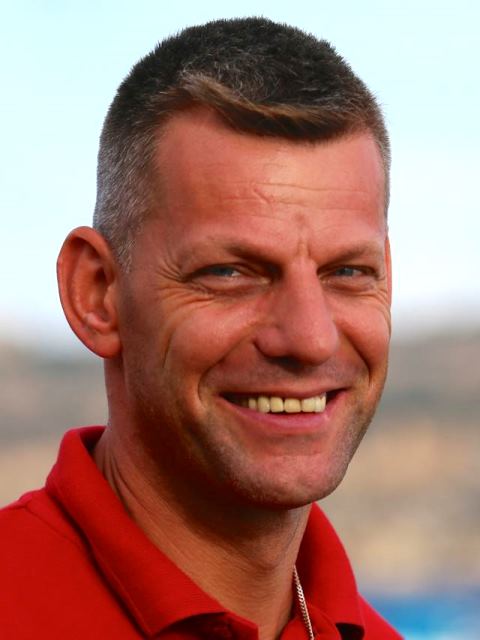 Jürgen Hinsen
Director of Diving
Instructor Trainer
Taucht seit 1986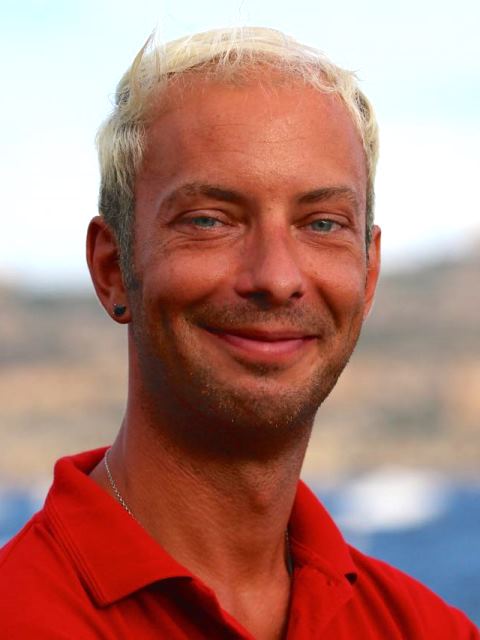 Marcel Klink
Company Director
Assistant Instructor Trainer
Taucht seit 2004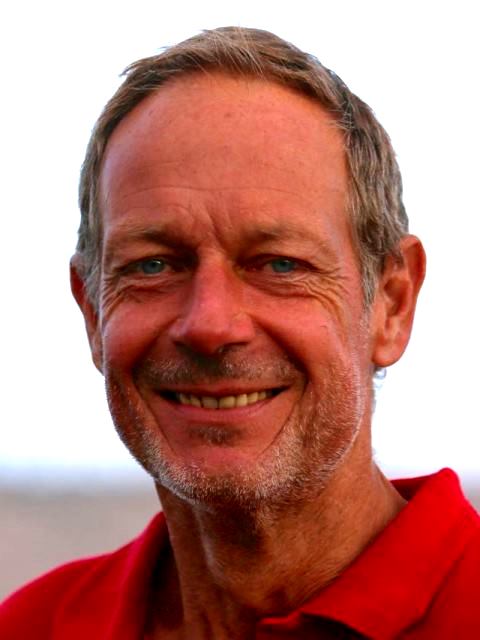 Uwe Vogel
Tec-Fachbereich
Instructor
Taucht seit 1992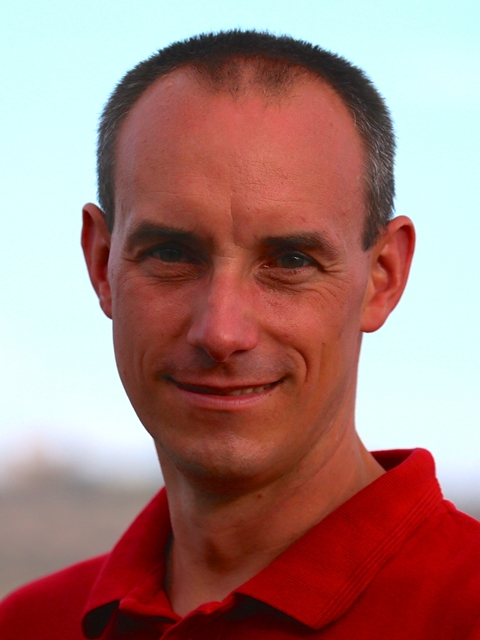 Guido Bertram


Assistant Instructor
Taucht seit 2014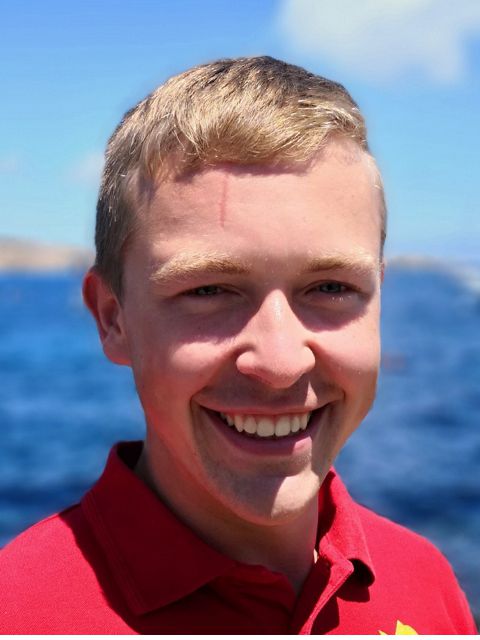 Maurice Burow


instructor
Taucht seit 2016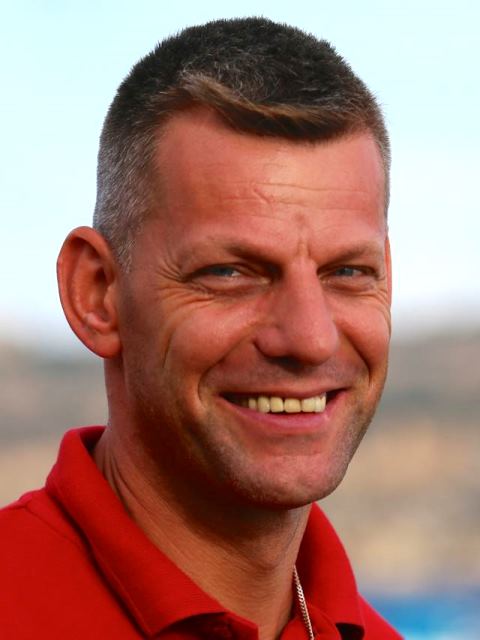 Jürgen Hinsen
Director of Diving
Instructor Trainer
Diving since 1986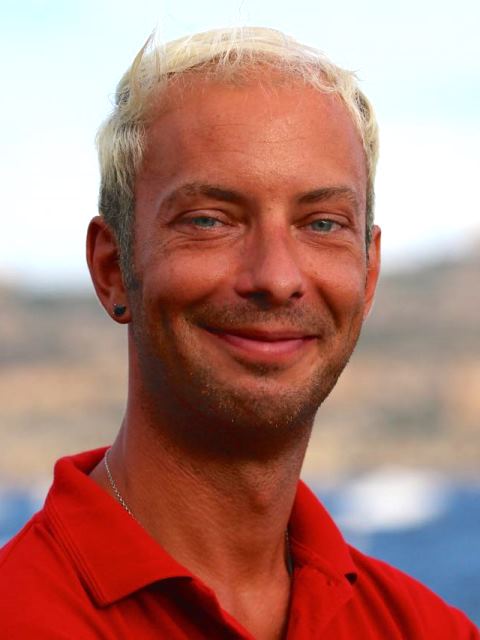 Marcel Klink
Company Director
Assistant Instructor Trainer
Diving since 2004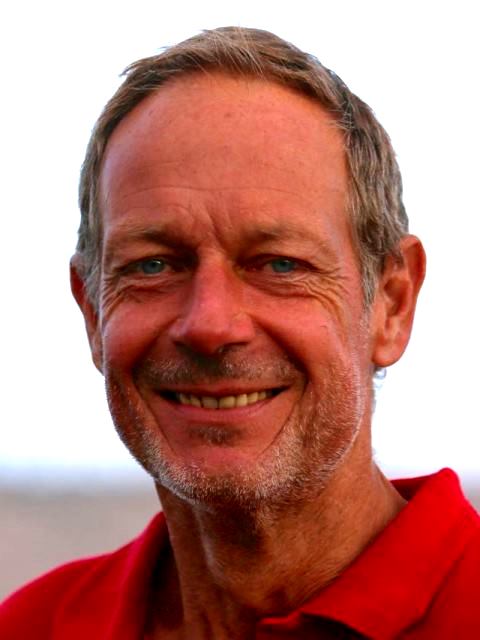 Uwe Vogel
Tec-Fachbereich
Instructor
Taucht seit 1992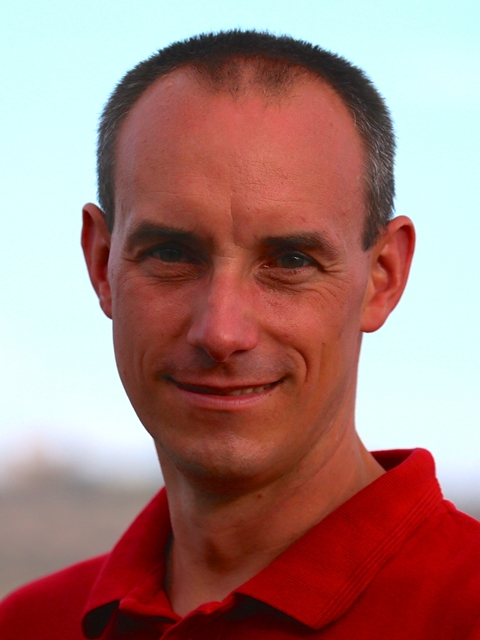 Guido Bertram


Assistant Instructor
Taucht seit 2014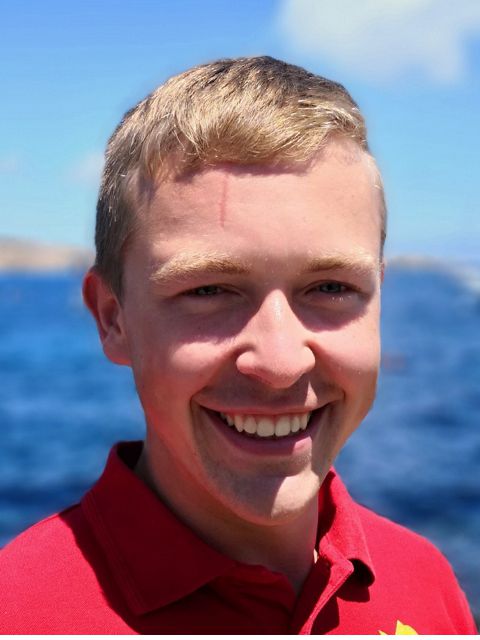 Maurice Burow


instructor
Diving since 2016