Immerse yourself in one breath. Try it and you will see that it is a fascinating body feeling to glide weightlessly in absolute silence. Discover this new world of diving with Octopus Garden.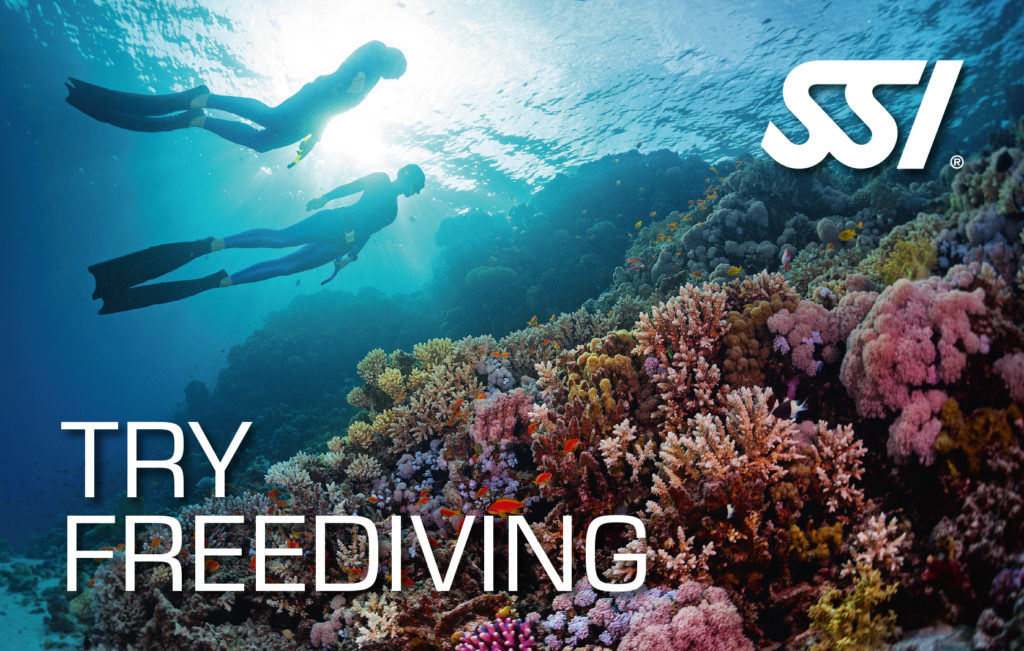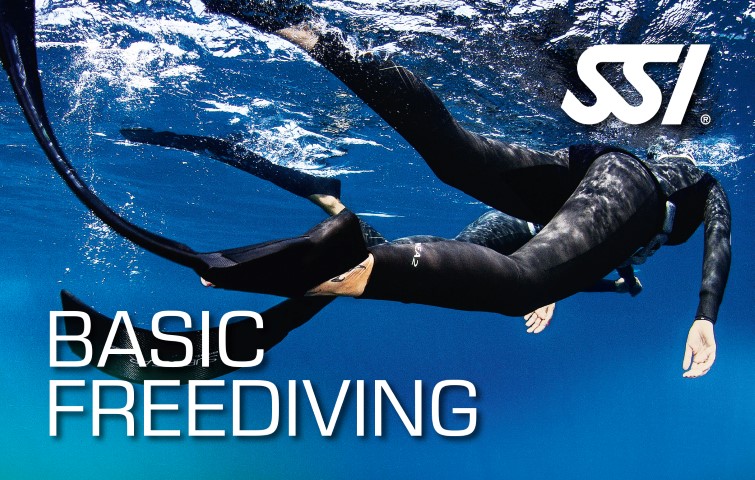 Discover the basics of freediving and see for yourself whether this form of diving can inspire you. Our freediving instructors will accompany you on your way to becoming an SSI freediver.
You have discovered the fascination of freediving for yourself then become an SSI Freediver Level 1 with Octopus Garden and discover depth ranges of up to 20 meters with a single breath.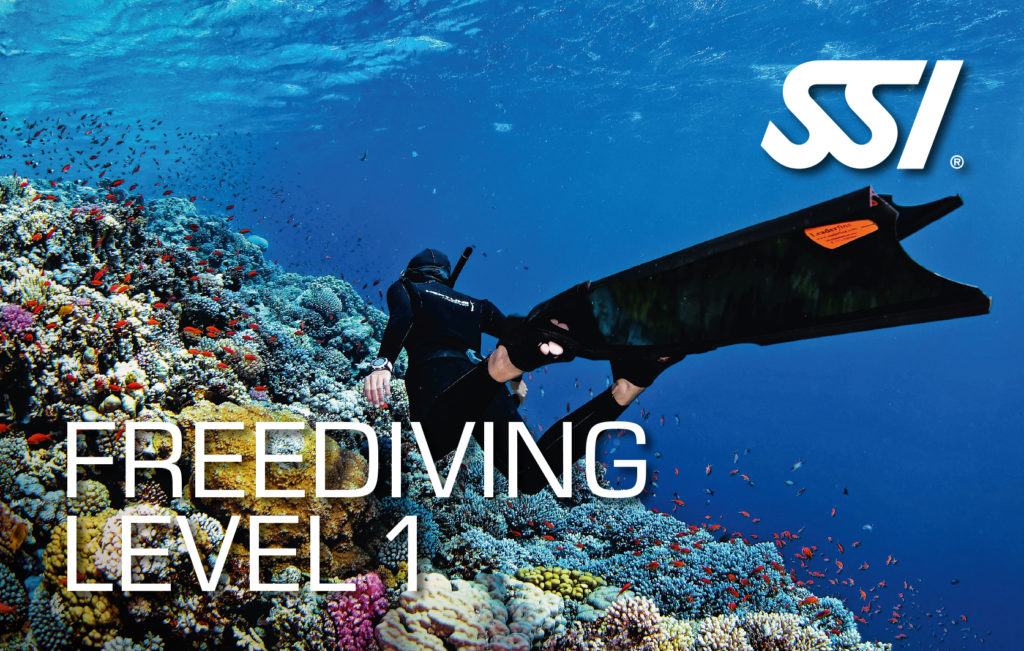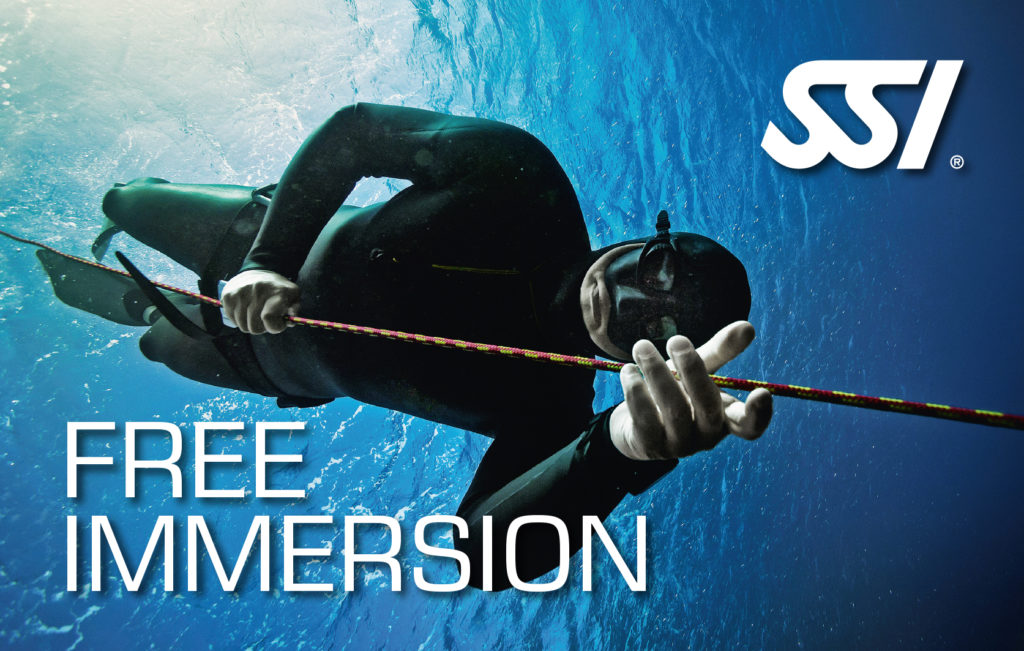 Free immersion training requires less energy and effort and can be done head-down in one position.
Our Freedive instructors teach you this special technique.
The React Right Emergency Program consists of the following basic components: initial assessment, use of first aid and CPR, stabilization techniques and includes two optional components: oxygenation during diving emergencies and basic knowledge of the AED / defibrillator.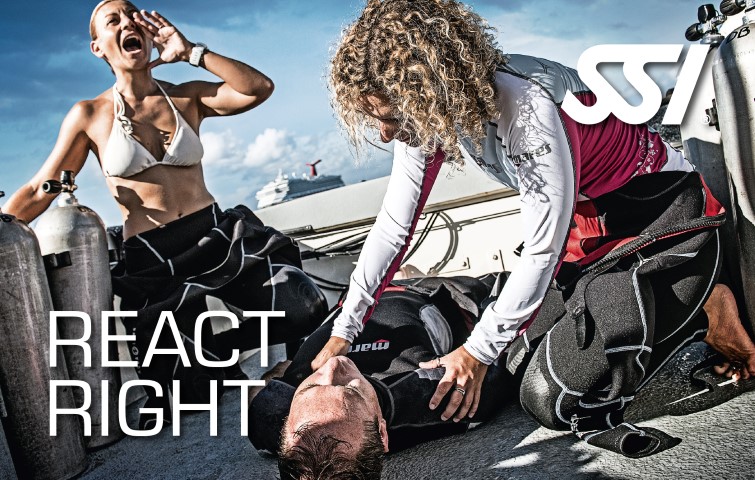 Additional free diving courses on request