SSI - Advanced open Water Diver
SSI – Avanded Open Water Diver
Continue your adventure!
The level of an SSI Advanced Open Water Divers is unique in its level of knowledge and diving experience.
No other training organization can be compared to this.
Your efforts will now be rewarded.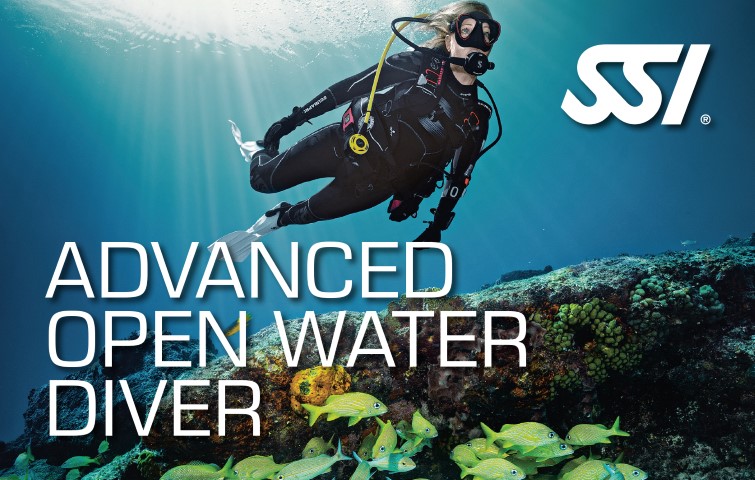 Finally, after successfully passing your 4 SSI special courses you will receive your SSI Advanced Open Water certification from Octopus Garden.
Requirements for completing an SSI Advanced Open Water Diver course include:
4 special courses and 24 total logged dives
The Advanced Level now brings you closer to your next personal goal, Master Diver!
SSI Advanced Open Water Diver
4 special courses
24 logged dives
SSI digital certificate
The Advanced OWD is a recognition level, so there are no course fees.