SSI – Ocean Mermaid
You want to escape from the limited open water into the real world of the mermaids.
Then the SSI Ocen Mermaid course is just right for you.
Dive into the underwater world with our team under real conditions and become a mermaid.
The SSI Ocean Mermaid Program provides you with the knowledge and skills necessary to increase your mermaid experience, increase your comfort in the water and get the most out of your equipment.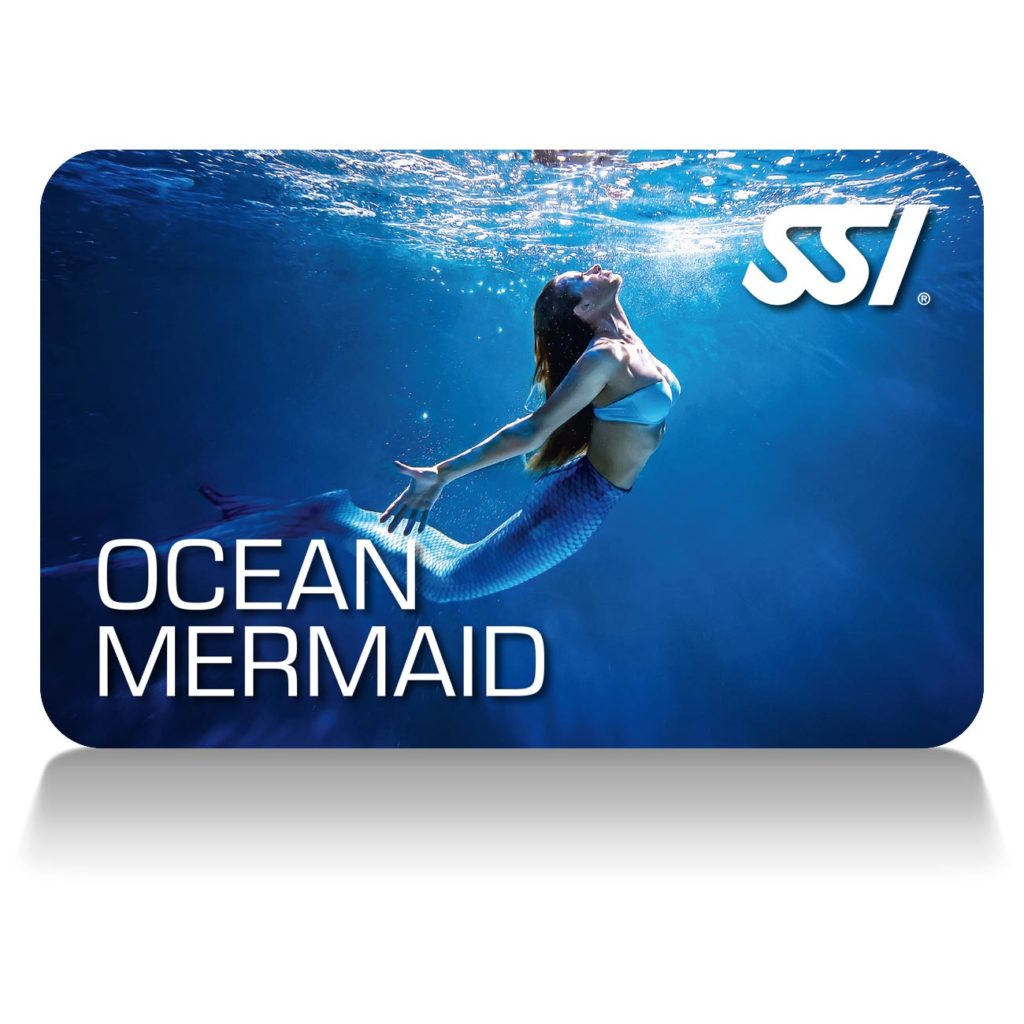 You can now experience all of this under real open water conditions.
After successfully completing this course, Octopus Garden will give you the SSI Ocean Mermaid certification.
duration 2 days
minimum age 12 years
SSI Mermaid
1 theory / 2 pool / limited Open water / workshop
digital SSI certification
A digital online kit is included for this course.