SSI - Water Safety Attendent
SSI – Water Safety Attendent
You want to be part of a water safety team, but you are not sure yet if it's is enough to reach the SSI Lifeguard. Perhaps you would like to take a look behind the scenes of professional water rescue in order to become an SSI lifeguard yourself.
As a Water Safety Attendent, you are the right hand of your SSI Lifeguard and therefore an important building block in the context of water safety at the pool or on the beach.
This requires excellent skills in communication, attention and concentration as well as teamwork to save lives.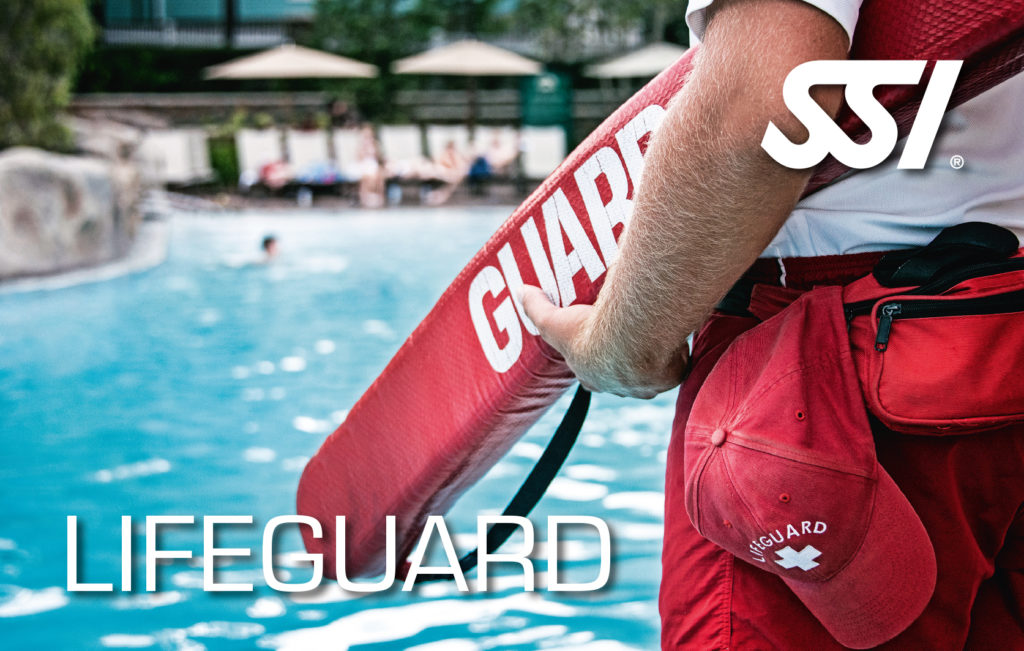 Every SSI Lifeguard is proud to have a careful and responsible Water Safety Attendent in his team.
Take the first step to become an SSI Lifeguard. Special training and attitudes are required to become SSI Water Safety Attendent. In this course, our Lifeguard instructors will bring your knowledge and skills in the areas of communication, attention, concentration and teamwork to a high level to meet the demands of our SSI Lifeguards.
In order to fulfill your main tasks such as avoiding accidents and saving lives, we will teach you everything you need in this course to be a top water safety candidate.
SSI Water Safety Attendent Course
duration 2 days
theory through online training
proof of a first aid course including AED & O2 treatment
various practical workshops
digital SSI certification
The Lifeguard course is adapted to the respective needs, the price depends on the selected modules.