SSI – Pool Lifeguard
You want to take responsibility in public or private pools, be part of a team that has excellent skills in pool rescue, you are a team player when it comes to saving lives, then become SSI Pool Lifeguard.

Special training with a special attitude await you to become an SSI Pool Lifeguard.
Your main job is to avoid accidents and save lives.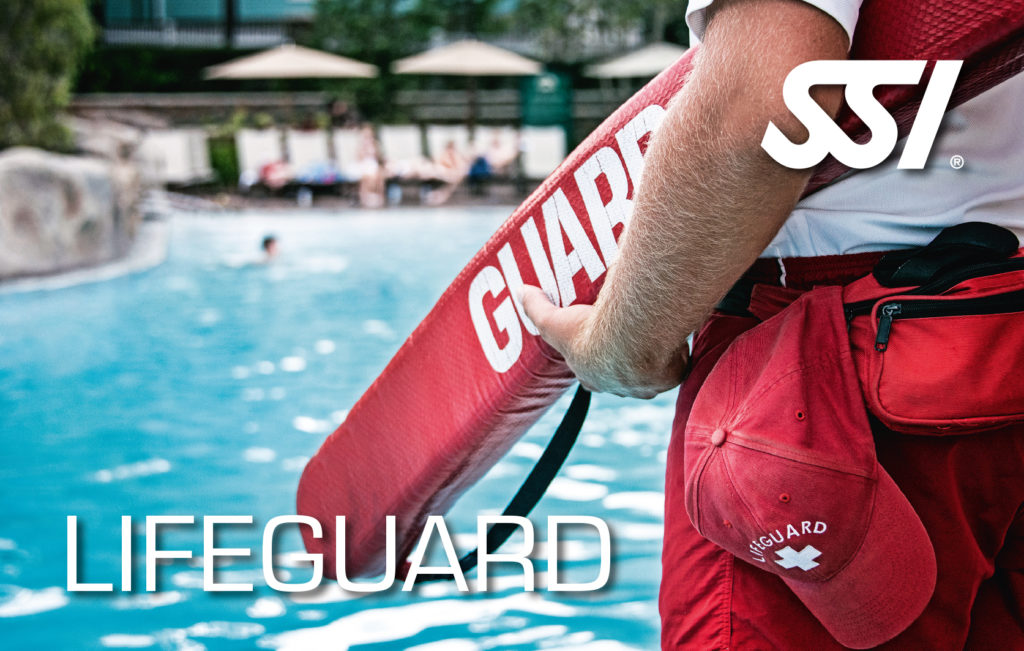 In this course, our Lifeguard instructor will bring your knowledge and rescue skills in water rescue at the pool as well as the areas of communication, attention, concentration and teamwork to a high level to meet the demands of an SSI Pool Lifeguards.
Our team will teach you everything you need in this course to become a responsible lifeguard.
SSI Pool Lifeguard Course
duration 2-3 days
theory through online training
proof of a first aid course including AED & O2 treatment
special fitness & training sessions
various practical workshops
digital SSI certification
The SSI Pool Lifeguard is a recognized program of the German Society for Bathing and is a proof of rescue ability.