SSI – Lifeguard
You want to take responsibility be part of a team that has excellent communication, problem solving and teamwork skills to save lives. Then a warm welcome to the SSI Lifeguard's team.
Divers like you are also needed to make the right decision at the crucial moment.
Special training and attitudes are required to become SSI Lifeguard.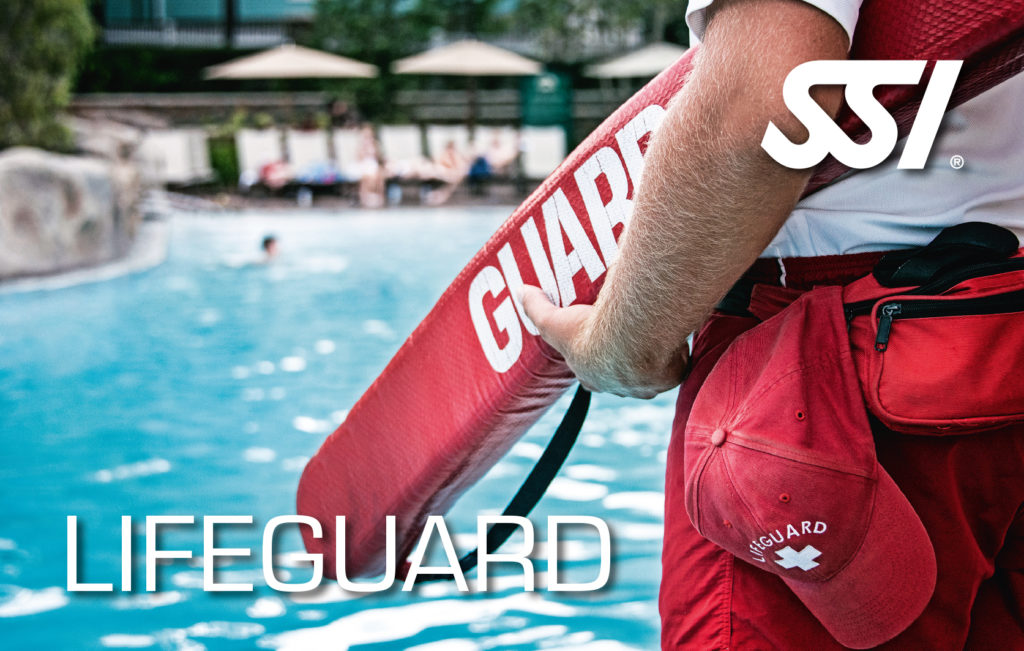 In this course, our Lifeguard instructors will teach you knowledge and skills in the areas of communication, problem solving and teamwork to a high level in order to meet the requirements of an SSI Lifeguards.
In order to be able to fulfill our main tasks such as avoiding accidents and saving lives, we exercise with you everything you need for this course.
Duration 2 – 5 days depending on the module
Theory through online training
Proof of a first aid course including AED & O2 treatment
special fitness & training sessions
various practical workshops
Digital SSI certification
The Lifeguard course is adapted to the respective needs, the price depends on the selected modules.