SSI - Fish Identification
SSI – Fisch Identification

Surrounding the islands of Malta and in the heart of the Mediterranean, you will find over 700 different fish species, including the sea peacock, various types of scorpionfish and the stingray.
If you want to know more about what you will encounter during your diving adventures in our waters and what variety of species the oceans have to offer, then the specialty fish identification is the right SSI specialty for you.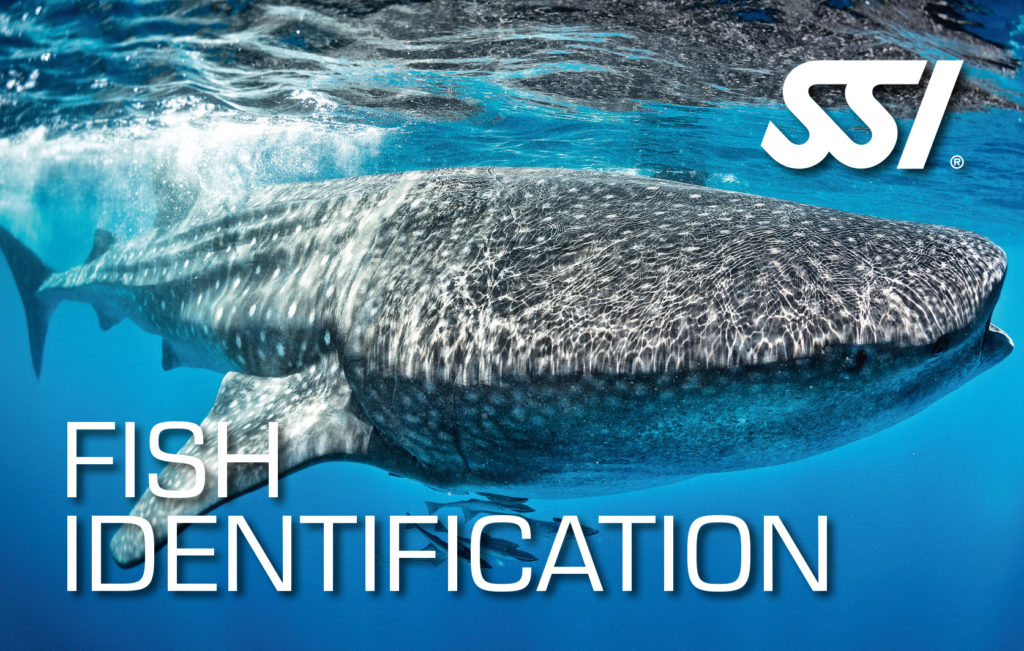 The ocean is full of beautiful fish of all shapes and sizes. This theoretical course gives you the knowledge you need to recognize and identify fish species from all over the world.
After completing the course, you will receive the Octopus Garden SSI certification for fish identification.
The SSI Fish Identification Course
duration 1 day
theorie with online training
special workshop
open water session optional
digital SSI certification 
No dives are required for this course as it is a non-dive special program